PRODRY FLOOR CARE'S
CLEANING STORY
ProDry Floor Care was started as an add on business to our existing residential house cleaning service, The Clean Team. After years of providing amazing customer service we wanted to branch out and offer additional services that we can offer families in the Greater Cincinnati area. We are family owned and operated.
Awards and Recognition:  We were originally a Safe-Dry franchise for our first two years of business. During those two years we have been voted as the #1 Carpet Cleaning Company in the Cincinnati Area on Thumbtack. We have 100's of great reviews that you can check out on that site. Our #1 commitment is to our clients. Our goal is to offer the best service in the area and that starts with great customer service.
Some of our awards include:
Thumbtack Top Pro 2016-2020
Angie's List Super Service Award 2018
NextDoor Neighborhood Favorite 2020
We couldn't do any of this without our wonderful customers though!
Environmentally Friendly Dry Cleaning Services:   Our cleaning solutions are all Green Certified and approved by the Carpet and Rug Institute. Family's today deserve the best, and we feel using the safe products not only protects them, but our technicians as well. With our process you will also find that our dry times are tops in the industry. Your carpets will be dry in 1-2 hours allowing your family the least amount of disruption. No need to wait the 6-12 hours for your damp carpets to dry anymore!
We're Part of the Community:   Wayne and Brandon have volunteered their time coaching youth basketball for the past 6 years. They enjoy the time spent teaching kids basketball skills, team building and sportsmanship. It's been a wonderful experience watching the boys develop into young men and they have both enjoyed the years spent and the experiences gained.  Hunter is a member of the Ohio National Guard.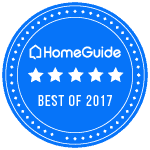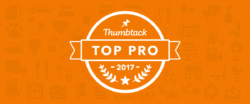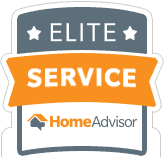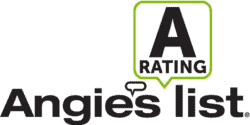 Wayne Rainbolt – Owner
Wayne served in the United States Army for 10 years acceding to the rank of Staff Sargent. After obtaining his degree from Park University he decided to exit the Army and moved with his family to the St. Louis area to begin a career in banking. He was chosen to participate in Mercantile Bank's Management Training Program and worked in Bank Operations. In 2000 Fifth Third Bank recruited Wayne to move to Cincinnati to manage their Check Processing Department. Wayne worked their for 5 years before taking a position with SallieMae to run their Client Reporting/Accounts Receivable Department.
Being entrepreneurial at heart he started The Clean Team with is wife Jaime in 2010 to add some additional income for the family. After growing that to a 3 team operation Wayne and Jaime decided to purchase a Safe-Dry Carpet Cleaning franchise to offer current and new clients expanded services in the cleaning industry they had gained so much knowledge about. In 2016 they decided to split from the franchise and run their business with their own branding. This allowed them to expand their service offerings into the wood and tile floor care sector.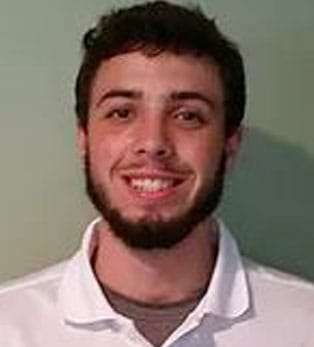 BRANDON RAINBOLT
Certified Carpet Cleaning Technician – Co-Owner
Brandon has the designation of a Certified Carpet Cleaning Technician from the IIICRC. He has been a HUGE asset to me since our inception back in 2014 as Safe-Dry Carpet Cleaning. Just check out our reviews on sites like Thumbtack and you will see how customers just rave about his expertise and customer service.
Brandon graduated from Badin HS where he  was a member of the Varsity Swim team and loves playing and coaching youth basketball. He has assisted me coaching since he was 16 and the boys love playing for him. In his off time he enjoys spending time with his 100 lb "puppy" Storm, a pure bread Rotweiller. Must be why he's so good at getting out those Pet Odors!  He also loves working out and playing softball.
Brandon recently was married to his wife Kaycee.  She's definitely got alot on her hands now!!!
Hunter Partin
Assistant Carpet Cleaning Technician
Hunter is back with our team after returning from US Army Basic Training.  He graduated from Lakota West High School in 2018 and is now enrolled and the University of Cincinnati pursuing a degree in Fitness and Nutrition.   As you can probably tell by the degree he is seeking Hunter is a fitness junkie and loves being in the gym.
When he first started with ProDry Floor Care back in high school, Hunter was mainly in charge of cleaning the area rugs we would receive from our clients.  Upon his return he is now on the van four days a week while also spending his off days studying at UC.  We're glad to have him back as he's well versed in our system and does a great job getting your home's cleaned!