Top Rated Springboro Carpet Cleaners Near Me
Carpets are exposed to a wide range of different variables on a daily basis, this can lead to significant stains over extended periods of time. When your carpet becomes stained, the only way to remove the unsightly blemishes is by contacting a professional carpet cleaning service. Most carpet cleaning companies use industrial strength cleaning solutions, which carry with them the potential to damage the material of the carpet and any furniture.
At ProDry Floor Care, we employ a team of experienced carpet cleaners who are equipped with industry-leading equipment. This enables us to deliver premium carpet cleaning results which are long-lasting, we also offer services such as area rug cleaning. We service all property owners located in the Springboro, OH area looking for carpet cleaning near me.
There are no limits to the type of stains we are capable of removing from your carpet, which means that you can rest confident knowing we have the exact solution you're looking for. Our other services include the following: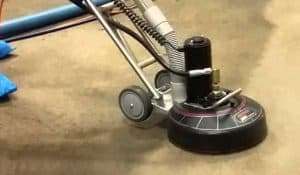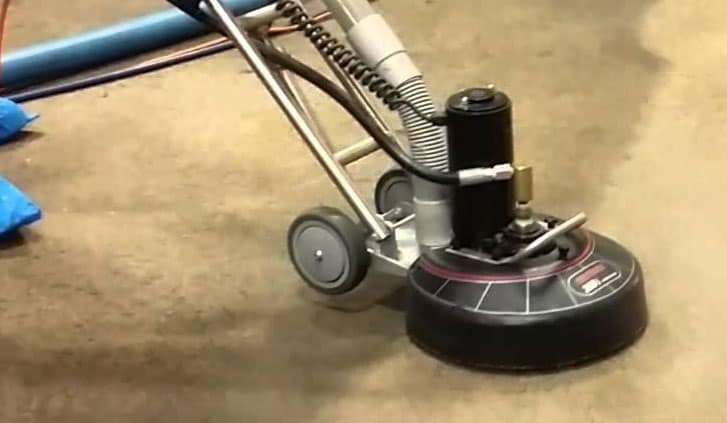 • Hardwood and Tile Cleaning
• Upholstery Cleaning
• Carpet Cleaning
• Area Rug Cleaning
• And more
We Offer the Best Carpet Cleaning Services
We use a specially formulated cleaning solution called ENCAP-Extra which is eco-friendly and highly effective. Our carpet cleaning services use 80% less water that traditional steam cleaning, that means that not only will you receive premium results, but our services are are environmentally friendly. All of this helps your carpet dry faster post-cleaning, while also reducing the possibility of mildew and mold developing. Before we arrive, you want to re-arrange any furniture in the affected area, you also want to make space for our cleaning machines.
To begin the cleaning process, our expert carpet cleaner technicians will perform an assessment of your flooring. This allows us to identify which areas of your carpet need the most attention, once complete, we will begin to apply our specialized cleaning formula to your carpet. Our encapsulating carpet cleaning machines are highly effective at removing deep set-in dirt and grime. When it comes to rug cleaning, we are capable of removing mildew, mold, and bacteria from deep within the fibers of your rugs because we offer the best carpet cleaning in Springboro
Prior to cleaning your rug, we will inspect it to identify which areas need the most attention. After we identify what fiber your rug is made from, we will pre-vacuum it and pre-treat the rug for any stains which may be present. The final step is hand cleaning your rug before we inspect if after the cleaning is complete. We are capable of removing stains and dirt from virtually any rug type including handmade rugs and oriental rugs. If you're interested in our services and would like a free quote, feel free to fill out the form to receive a free quote.
Call Today For Carpet Cleaners Near Me and Area Rug Cleaning
We provide a 100% service satisfaction guarantee on all of our carpet cleaning services, if you've been looking for quality carpet cleaners near me, we have the solutions you need. Contact ProDry Floor Care today so you can get your carpet cleaned by the best carpet cleaning company around!