When Should You Get Area Rug Cleaning Services?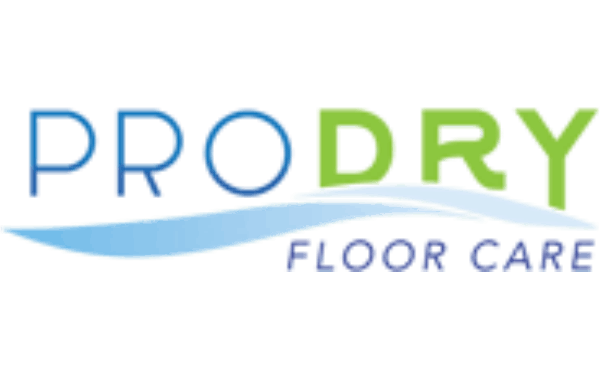 Let's get one thing straight. Rugs are really hard to clean. They don't fit in a washer. They are super heavy when they are big. They are really hard to move if they are under furniture, and I am not about to go rent one of those carpet washers from the grocery store. Though, I know that vacuuming the area…
Read More
Why is it Important to Have Your Wood Floor and Tile Cleaned by a Professional?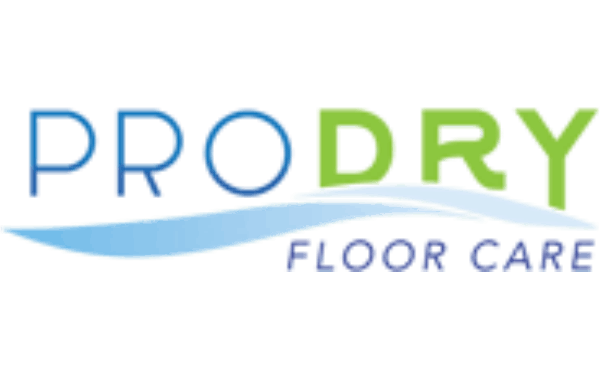 Having hardwood floors or tile is a great addition to your home. They add warmth and charm, look great in virtually any space, and are much more durable than other types of flooring if properly maintained. To keep your tile or wood floor looking great and lasting as long as possible, it is important that you use a professional cleaning…
Read More
Can a Professional Carpet Cleaning Company Remove Pet Odors and Stains?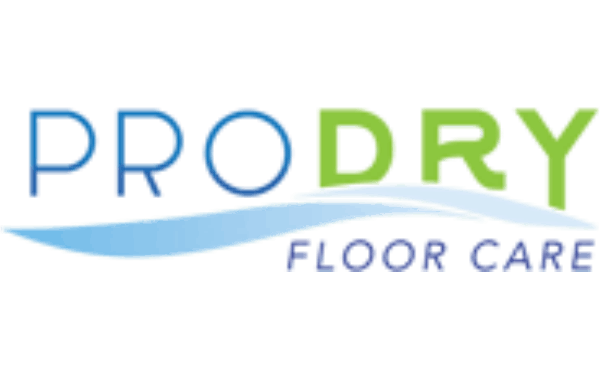 If you are a pet owner, there is no doubt that you have had to deal with accidents. No matter how well trained your pet is, things happen, and sometimes that can result in urine or other smelly problems on your carpet. Not only can this result in stains, but it can also cause long-lasting odors as well. To get…
Read More
Is It Best to Have Your Upholstery Cleaned Professionally?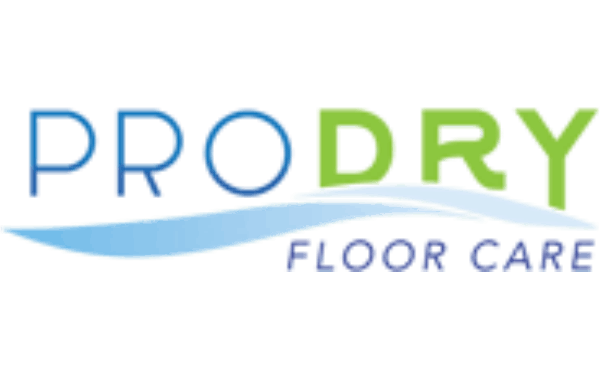 Over time, your couches and other upholstered furniture will experience significant wear and tear. Not only does this cause your furniture to look dingy, but it can also lead to health issues and reduce the lifespan of your upholstery. Having a professional upholstery cleaner can keep your furniture looking great, keep your family healthy, and save you money on buying…
Read More
Is It Worth Getting Carpets Professionally Cleaned? Yes!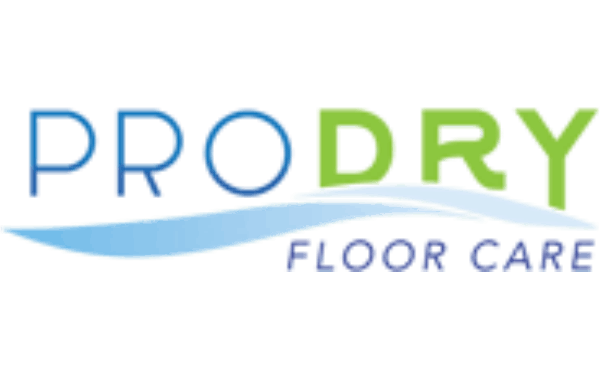 Whether you are considering a professional carpet cleaning in your home or office, you may be wondering if it's actually worth the cost. With so many DIY products out there, is it really better to have a professional do it? Even with regular maintenance, having a deep cleaning is worth it; this is especially true if you have pets or…
Read More
The Importance of Having Your Area Rugs Cleaned by a Professional Company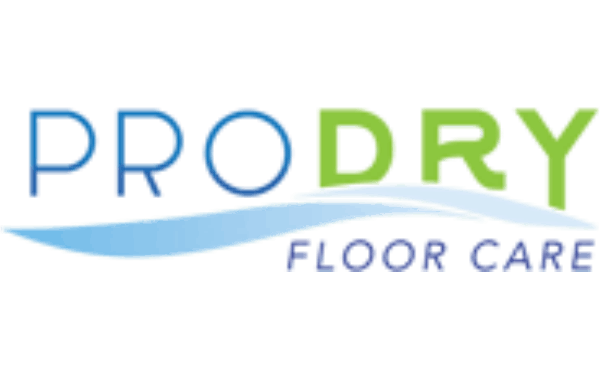 Area rugs are one of the most walked on areas in your home. All of that heavy traffic leads to a consistent supply of dirt, a lot of wear and tear, and can ultimately lead to your area rug looking old and even create potential health hazards. To make sure your area rug is as good as new, professional cleaning…
Read More
Why You Need A Professional Carpet Cleaner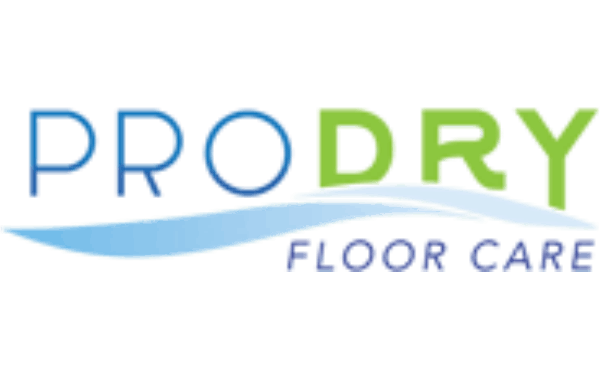 Most homeowners and business owners do not typically think about their floor as something that needs routine professional maintenance. Unfortunately, simple spot cleaning, basic vacuuming, and sweeping can result in a carpet that not only loses its visual appeal but can be harmful to your health as well. Here are a few reasons why you should use a professional carpet…
Read More
How to Keep Your Upholstery Clean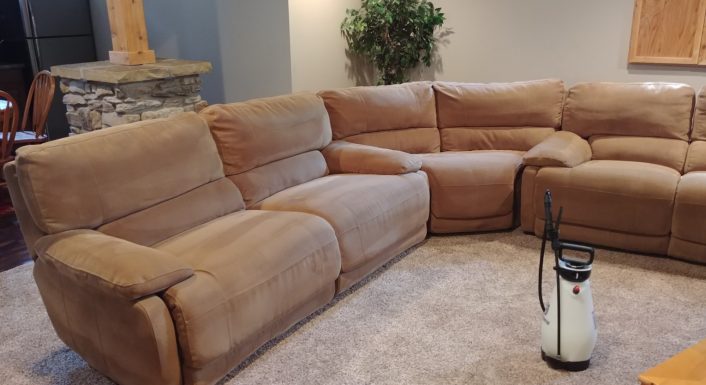 From pets to children, sometimes it seems like life is set out to make sure that your home tries to get as messy as possible. This oftentimes is reflected in your upholstery. Fortunately, there are great ways to keep your upholstery despite pet accidents, spills, and other things that could cause it to look less-than-new. Here are a few upholstery…
Read More
How to Choose A Floor Cleaning Company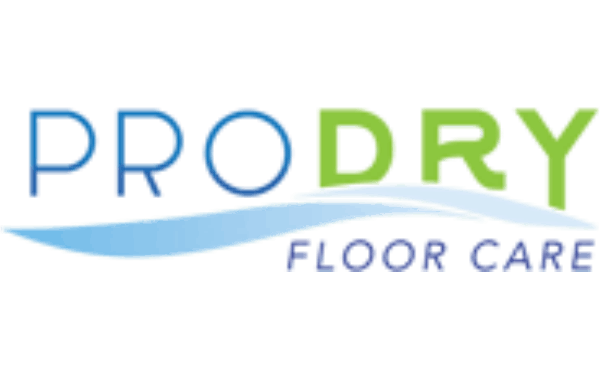 Are you looking to keep your office floors as clean as possible? Trying to get your home ready to sell and need a thorough floor cleaning? Need to get rid of impossible pet stains that you can't seem to get out? A professional floor cleaning service is exactly what you need. Not all services are the same, however, so here…
Read More
How To Get Rid of Pet Odor and Stains in Carpet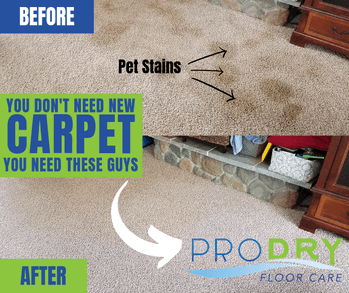 No matter how much you love your pets, accidents are bound to happen. Unfortunately, these accidents can be difficult to clean up and leave long-lasting stains and odors in your carpet. If you have pet stains that are hard to clean up, here are a few things that you can try to remove stains left by pets and eliminate pet…
Read More